Dream Car Art Contest
Congratulations To All Participants and Winners of the 15th Annual Toyota Dream Car Art Contest
The Toyota Dream Car Art Contest began 15 years ago and today is one of the largest art contests in the world. Every year Toyota receives millions of submissions from 90 countries. Youth from Guam and the CNMI participate every year with support from their parents and teachers.
The contest encourages youth to share their creativity, innovativeness and indeed, their dreams. Each year students present remarkable illustrations of their dream cars that have the ability to save our planet from pollution, rid the world of crime, and provide a cure for COVID-19 to name a few.
On Saturday, March 20th, Atkins Kroll announced winners for this year's contest. Students along with their families and teachers were present to receive special awards from Toyota Dream Car and Atkins Kroll. There was a total of 208 submissions this year.
All 208 submissions will remain on display in the Toyota Showroom until the end of the month. The public is encouraged to visit the showroom to view the amazing illustrations from Guam's youth.
Later this year Atkins Kroll will announce details for the 16th Annual Toyota Dream Car Art Contest. Anyone interested is encouraged to follow Atkins Kroll's social media pages.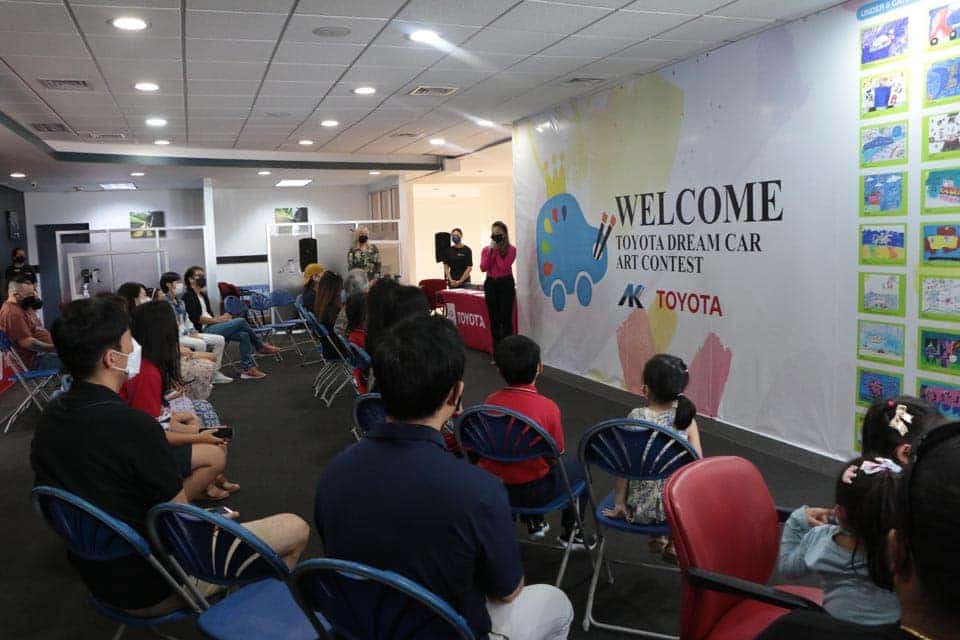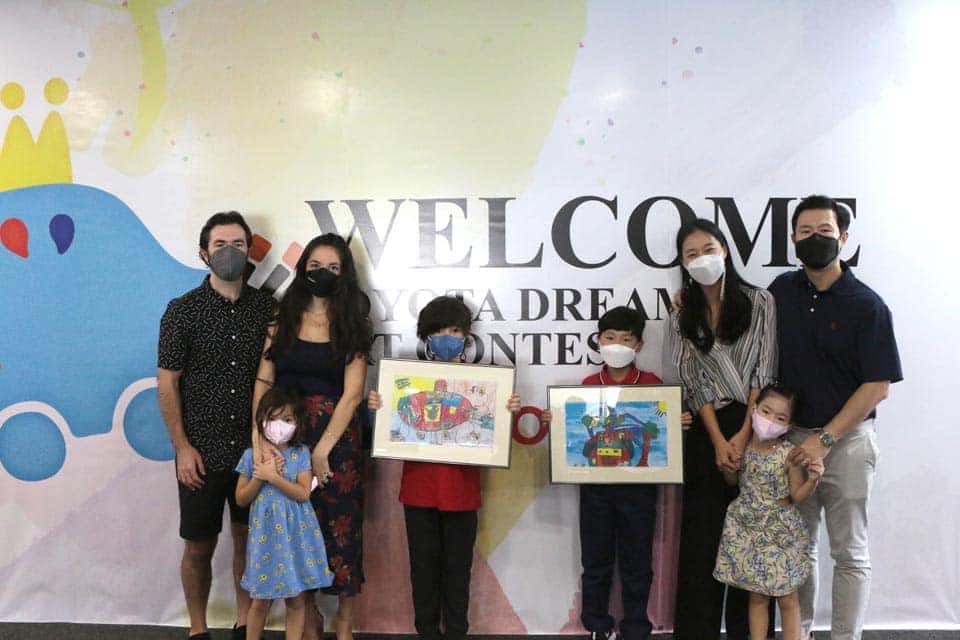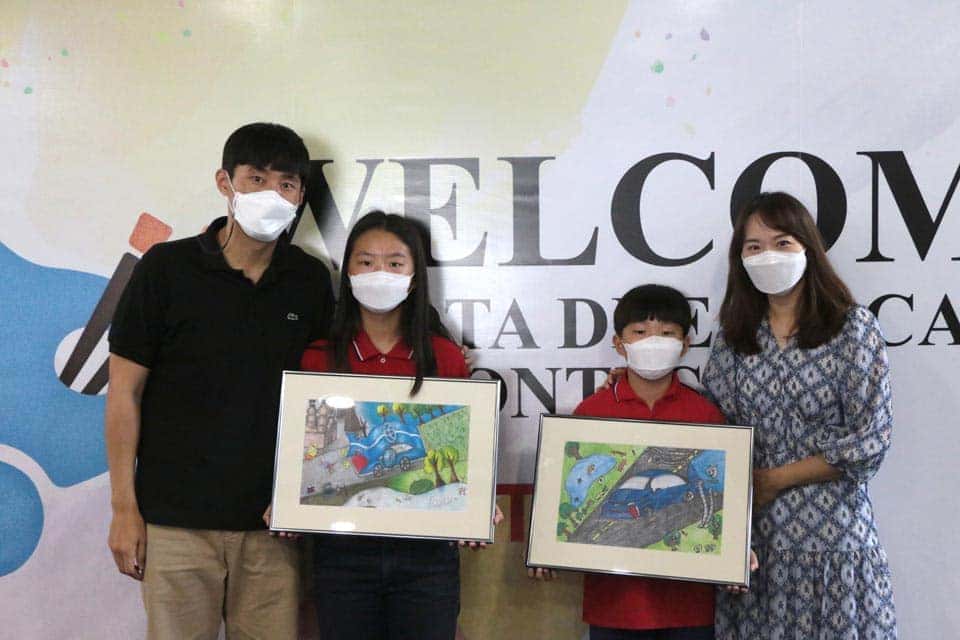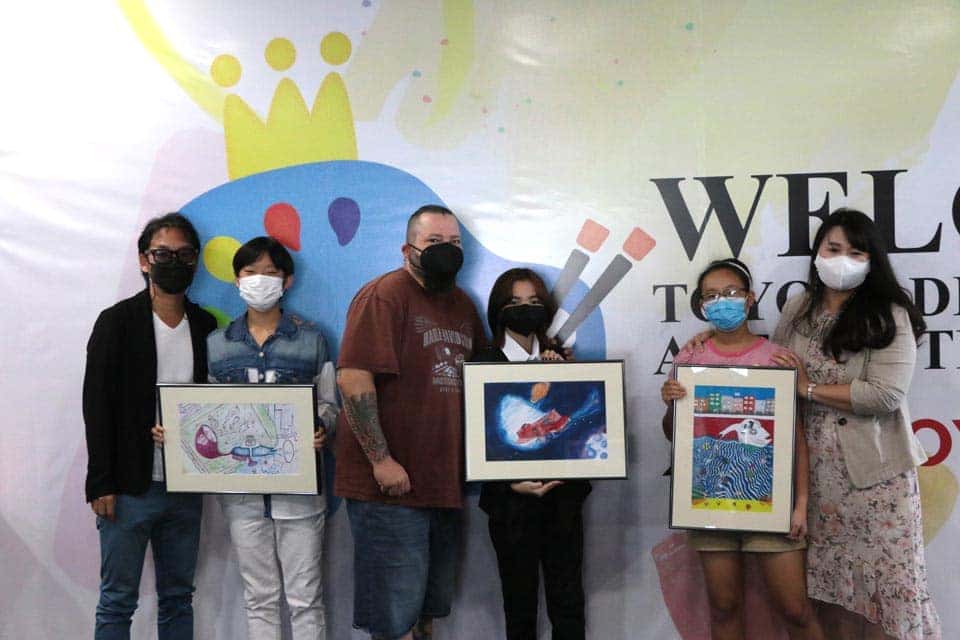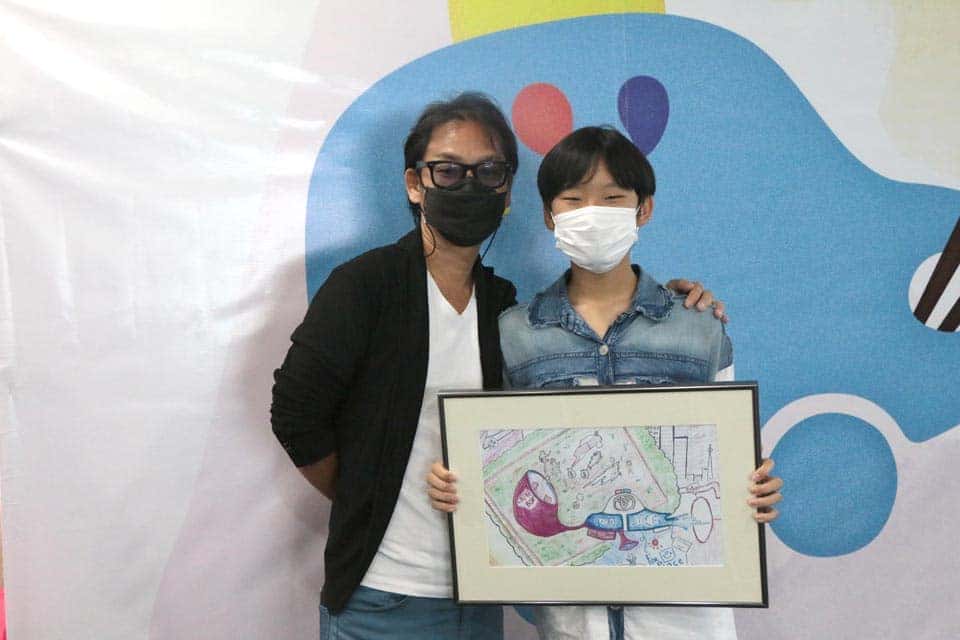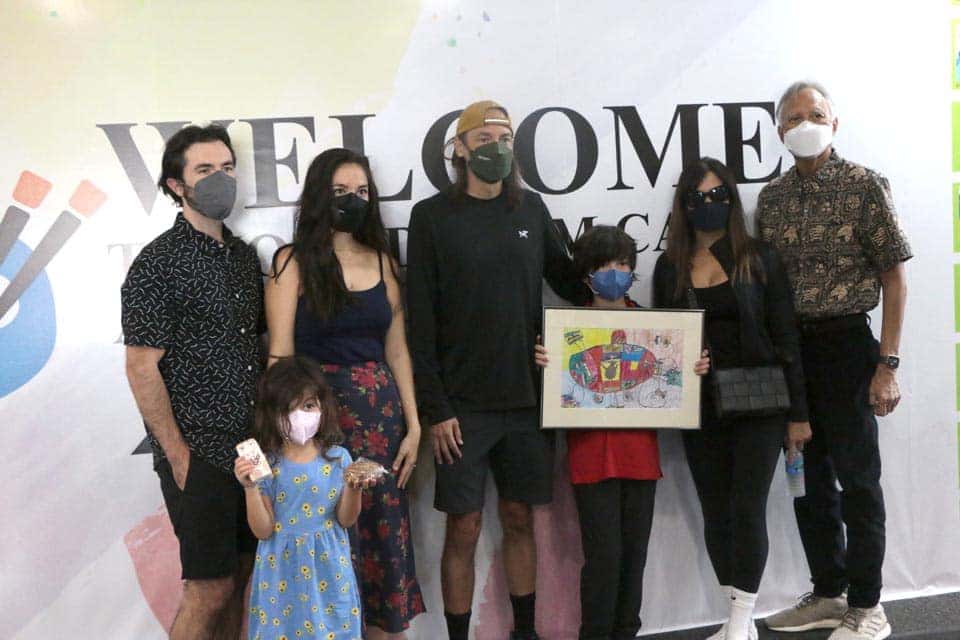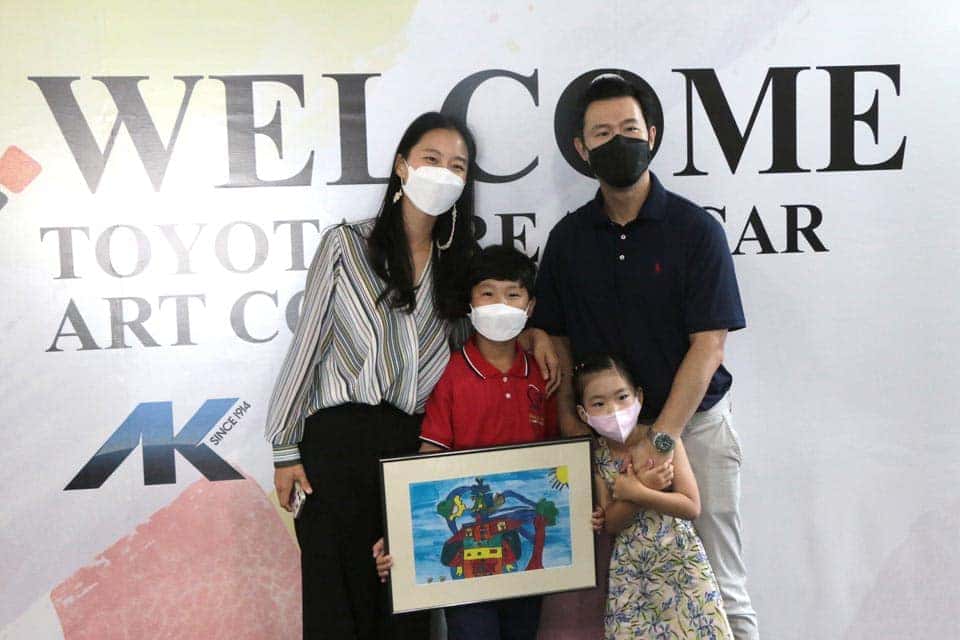 2021 ~ 2022 Winners Artwork
Under 8 Category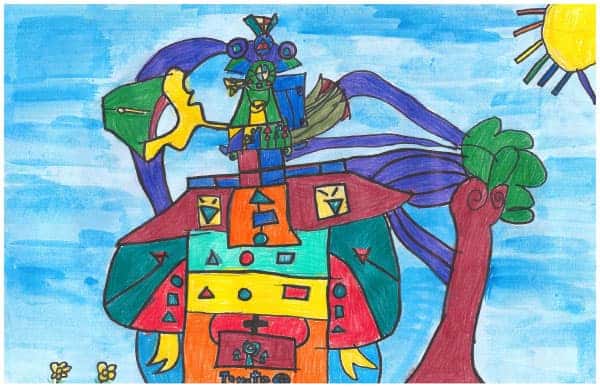 1st Place – Gold Award
Jonathan Kwak
The Giving Tree
Trees provide fresh air. This is why I love to play with my friends under the tree. My dream car would help the trees grow faster and bigger by supplying water and energy.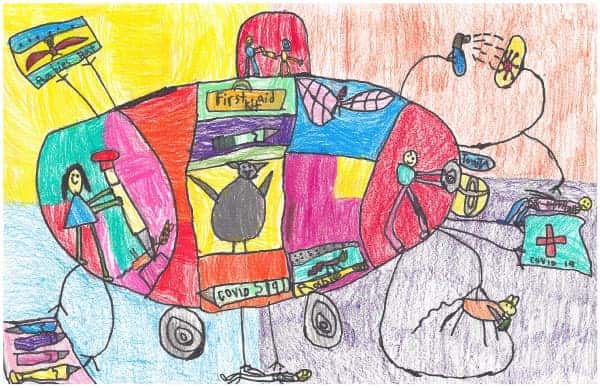 2nd Place – Silver Award
Nicholas Pape
Medical Car
The purpose of my Toyota is to fight COVID19 on humans and rabies in animals. It has all of the medical things you need like vaccines, first aid kits and medical help.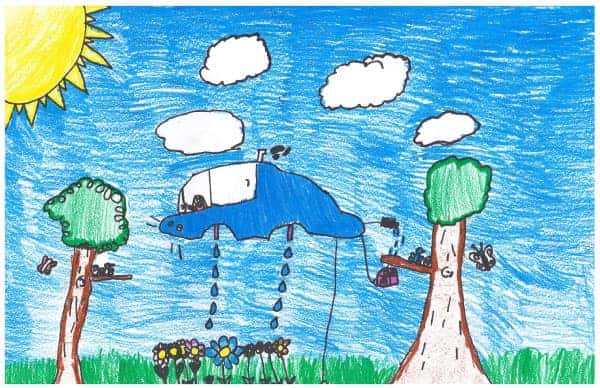 3rd Place – Bronze Award
Adeline Bindrup
Growing Earth
My car helps flowers to grow by watering them, planting seeds and helping birds with their nests. Pollution also absorbs into the car.
8 to 11 Category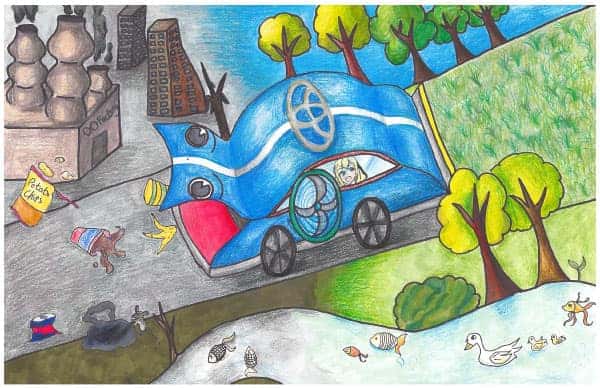 1st Place – Gold Award
Haerim Han
Environmental Cleanup Car
I drew it with the concept of purifying the environment when my car passes by.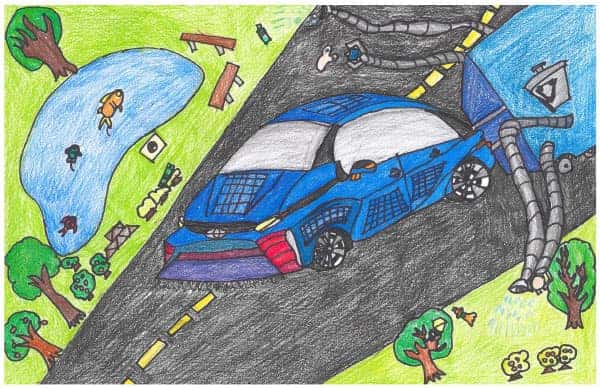 2nd Place – Silver Award
Seojun Han
Trash Collection Supercar
Clean the road with a machine arm from the storage in the back of the car, and put the garbage in the storage in the back. This car is a super car, so it moves fast.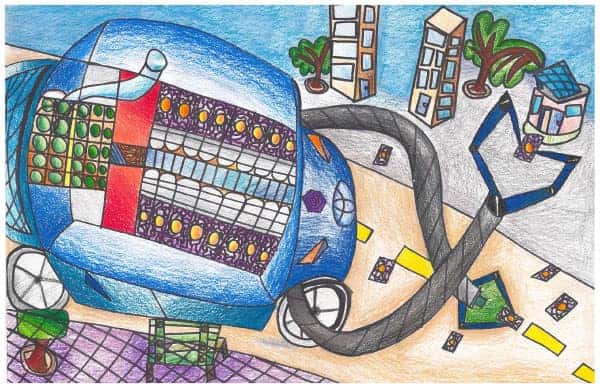 3rd Place – Bronze Award
Jiseob Kim
Covid Cleaner Max
This car moves around city and collects Covid with liquid-nitrogen and filter it to make fresh – clean air, Covid vaccines and spread it around the city and also made it to new power-source.
12 to 15 Category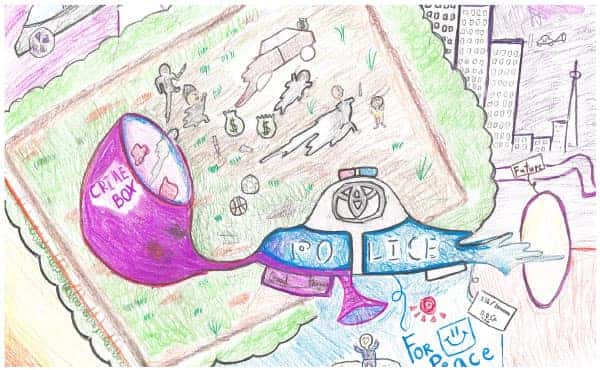 1st Place – Gold Award
Leo Akeboshi
If the car can change the people to be nice.
If the car can change people's mind, to be nice, be good, how it is great! The car is one part of our life, and it is like our partner. During Covid-19pandemic, it makes people's lives tough, and incurs a lot of crime. I wish the car can help and change the people and make our community safe.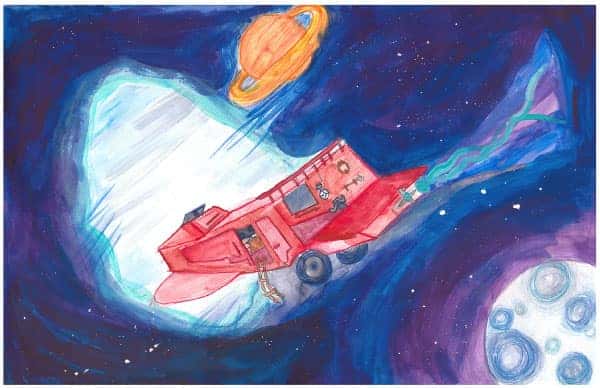 2nd Place – Silver Award
Mina Patrice Bunten
Banger Savers
This car can travel to the past or future and save people. The car is equipped to save people in all situations.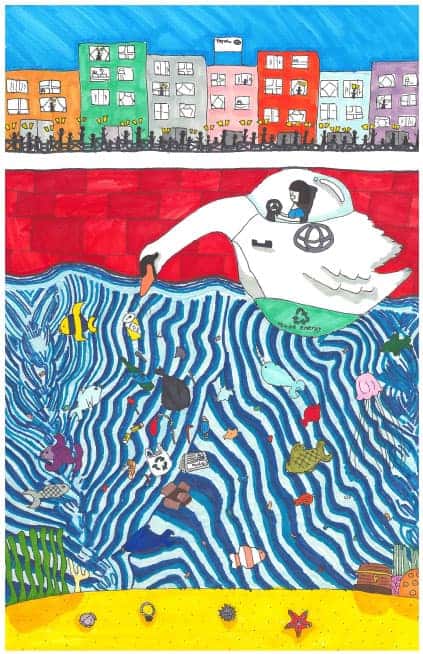 3rd Place – Bronze Award
Isabella Lee
Go Go Swan Power
Go Go Swan Power is amphicar which can suck trash and garbage from polluted water. It gets energy to move from recycling trash. It also helps to protect water creatures to be killed by trash like straws.