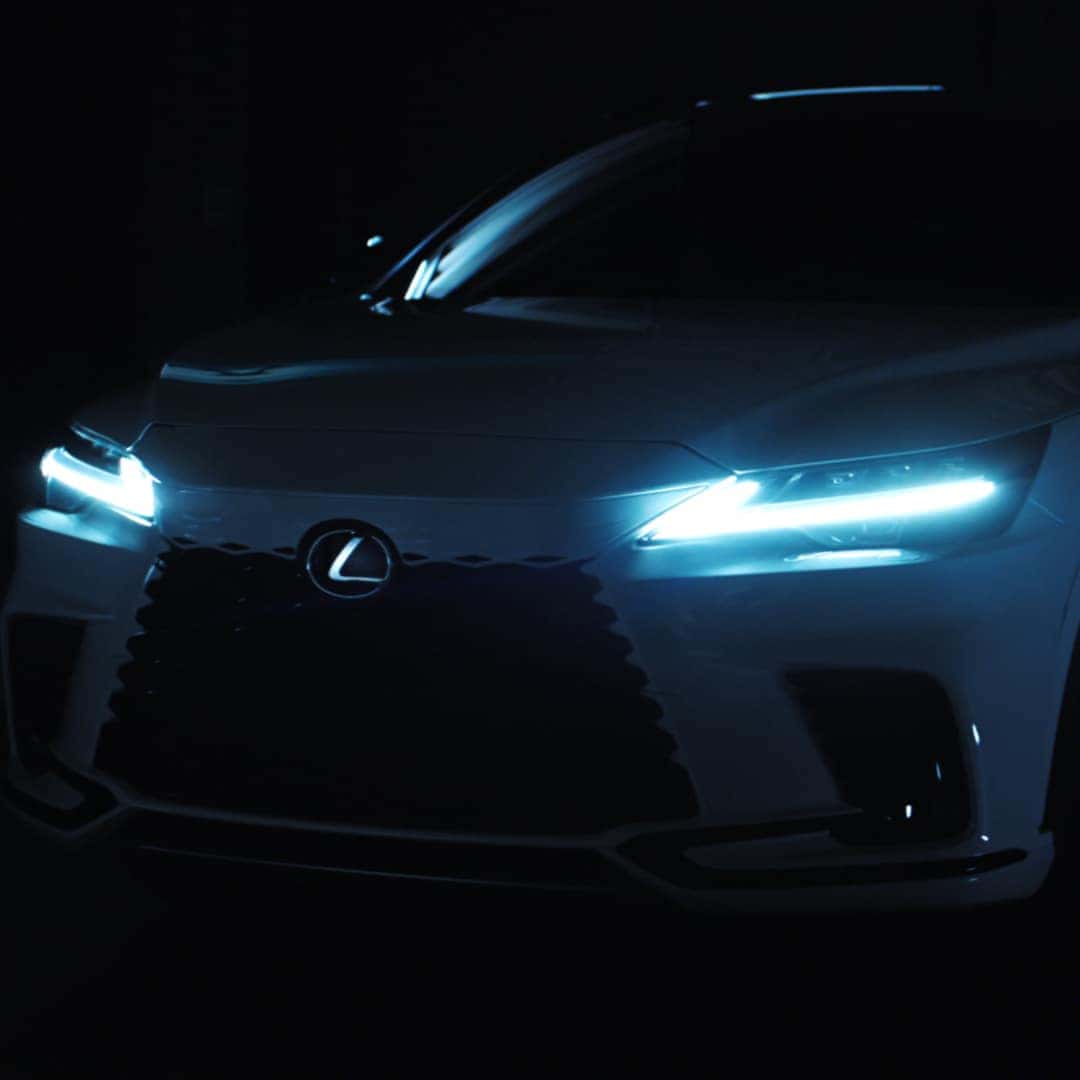 With a distinct floating roofline and unapologetic accents, the RX stirs your senses before you even get behind the wheel. Outside, you'll find daring illumination with available Premium Triple-Beam LED headlamps that feature an eye- catching L shape, as well as sleek taillamps. Inside, the three-row RXL features uncompromised styling with added passenger capacity.
Expand your Expectations
While it boasts the same powerful stance, signature floating roofline and distinctive wraparound LED taillamps as the five-passenger RX, the RXL features one noteworthy additions: a power-folding third row. Crafted to impress as much for its seamless function as for its striking form, the RXL incorporates class-leading cargo space and seating for up to seven in the RX 350L and up to six in the RX 450hL.
Captain's Chairs
Ready to take second-row comfort to first-class standards? Now you can, with luxurious available captain's chairs. This configuration seats six and creates an aisle that accentuates the inviting feel of the cabin. Meanwhile, a tilt-and-slide seat feature makes access to the third row even more convenient.
Ambient LED Illumination
Adding intrigue to the interior, available ambient LED lighting brightens and dims in a coordinated series to welcome the driver into the RX. Soft lighting also illuminates the area surrounding the vehicle the moment you approach, for added visibility and peace of mind.
Multi-zone Climate Control
Customize the climate around you. Individual settings allow the driver and front passenger to adjust their preferred temperatures. Plus, the RX 350L and RX 450hL feature dedicated climate control for passengers in the thrid row. To help ensure the cabin stays fresh, an available smog-sensing climate-control system automatically swithces into reccirculation mode if it senses high levels of pollutants outside.
Thouhtful Craftsmanship
A renowned eye for detail, precision-crafted Yamaha wood accents and hand-selected leather trim come together to create an interior like no other. This availalbe artful trim marries the natural expression of fine wood with the clean sophistication of brushed aluminum as the opposing materials are layered upon each other.